I was browsing through facebook, then I came accross this page:
I was inspired by her cupcakes! So with that inspiration in mind, I now am pumped to do another MTO from Dra Dizon
I hope she likes it, it's my first time to try my felt twister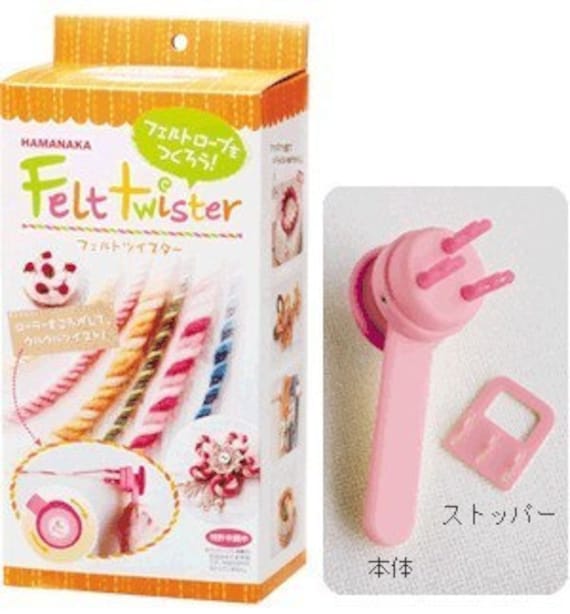 Turned out great hehe. Hope she likes it.
Come to think of it, this is supposed to be for her daughter, but now that I've finished the cupcake, I think it's not suitable for young kids, she might swallow the rhnestones! Oops... will make another one is she doesn't like it. hehe.